Dr. Syamantak Das - Publications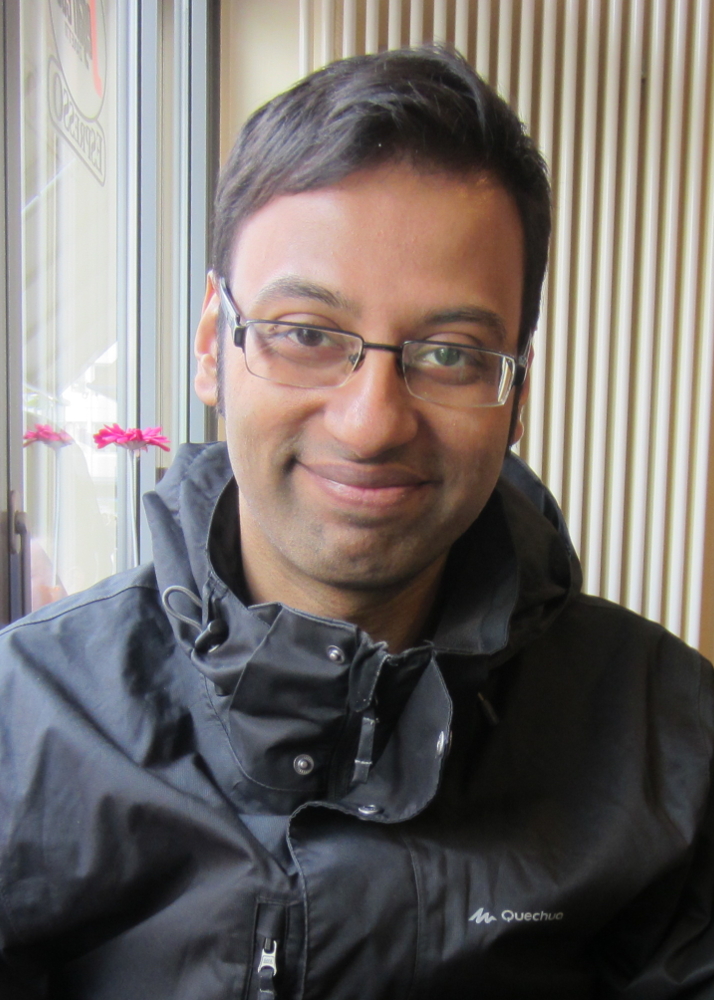 Universität Bremen
FB3: Mathematik/Informatik
Bibliothekstr. 5.
28359 Bremen
Germany

Office: MZH 3320
Phone: +49 (421) 218-63581
Email

Office hours: by appointment

Refereed conference publications
On Minimizing the Makespan when Some Jobs Cannot be Scheduled on the Same Machine (with Andreas Wiese)
To appear in Proc. of ESA, 2017.
Beyond Metric Embedding : Approximating Group Steiner Trees on Bounded Treewidth Graphs (with P. Chalermsook, B. Laekhanukit and D. Vaz)
SODA 2017
Rejecting Jobs to Minimize Load and Flow-time (with A. Roy Choudhury, N. Garg and A. Kumar)
SODA 2015
Minimizing Weighted Lp-norm of Flow-time in the Rejection Model (with A. Roy Choudhury and A. Kumar)
FSTTCS 2015

Journal publications

Minimizing Average Flow-time under Knapsack Constraint (with Suman K Bera and Amit Kumar) Theoretical Computer Science, 2016.